The story of Saba-Shirdoush from the beginning till now
Saba-Shirdoush Pars company started its activity in 2000 with the collective efforts of university graduates in the fields of agriculture, polymer, and metallurgy and so far, it has had an effective and significant presence in the production of milking machines and the country's self-sufficiency in milking equipment.
All our efforts in the Saba-Shirdoush company are focused on using the knowledge and expertise of the scientific elite of the country so that we can have a prominent position among the global brands of this industry by providing the best milking equipment and devices as well as controlling the quality of the final products. It is hoped that with the correct use of new technologies and innovation of the specialists of this company, we will have a contribution to improving the health of livestock and the health of dairy products in the country.
Certificate and achievement
Download the catalog to learn more about Saba-Shirdoush and all the milking equipment and devices that are produced in this collection.
Relying on the scientific knowledge and experience of the group's specialists, as well as the optimal use of local knowledge in the milking machines production industry, forms our intellectual and movement infrastructure in the Saba-Shirdoush team.
Progress in line with global technologies and their application in all processes of design, manufacturing, production, and quality control of products is one of our fundamental beliefs in this movement. The belief is that continuity and progress in the field of production and increasing customer satisfaction will bring us.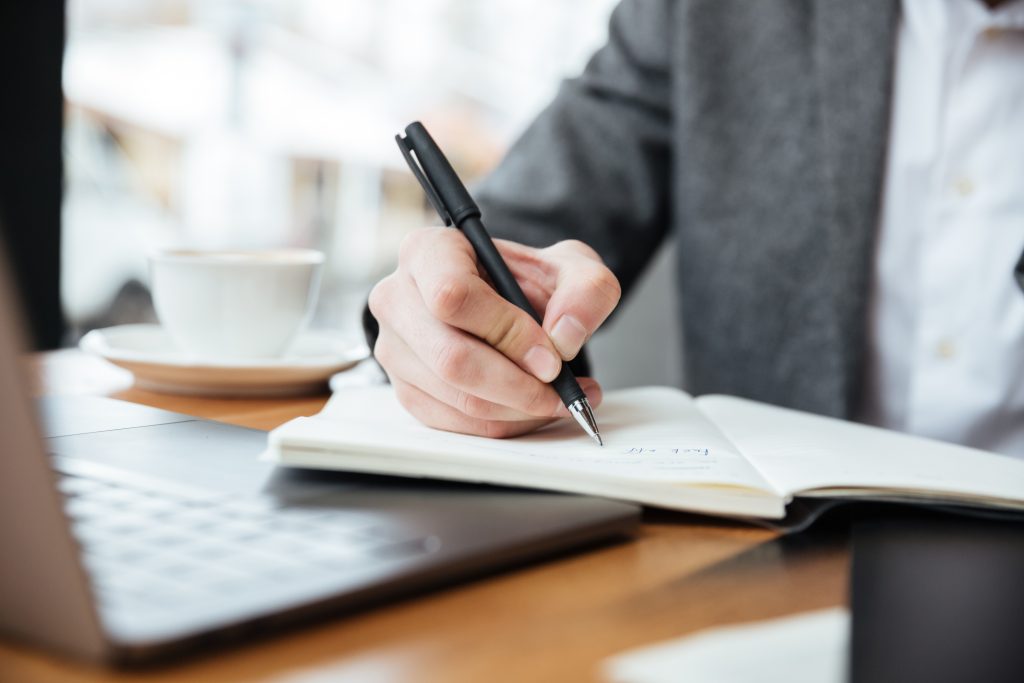 The vision we are moving towards:
Over the years of its activity, Saba-Shirdoush has always sought to create a dynamic flow of technology, effort, and national innovation, in addition to providing effective solutions and solving the problems of the livestock farmers in the country, taking solid steps in the export of all kinds of fixed and mobile milking equipment and devices to take neighboring countries.
A progressing movement that is becoming more mature every day by relying on the existing potential and the merit of Iranian youths in the Saba-shirdoush company is presented in the world.
Get to know the Saba-shirdoush team
Certificates And Achievement